About
Claudio Marino
Director of art and film
In the end of the last millennium, I took my first steps on what later should become the path of my career as an artist. It all started with making a cover for a demo tape in some word processor. The music scene which I was surrounded by started to keep me busy with record cover work and websites.
My first employment as a Designer was for a local agency in my hometown Linköping, the second was at a print shop. In 2007, I moved to Stockholm and started to work for an advertising agency.
In 2014 I founded Artax Film to evolve and widen my field of work into film and video as well as design. About two years later I had finished my award-winning short-documentary-trilogy 'Blood and Spirit'.
In the fall of 2017, I premiered another award winner – the short documentary 'Cold Void'.
Follow my work: Facebook – Instagram – YouTube
Ever onward!
Claudio Marino, Stockholm 2018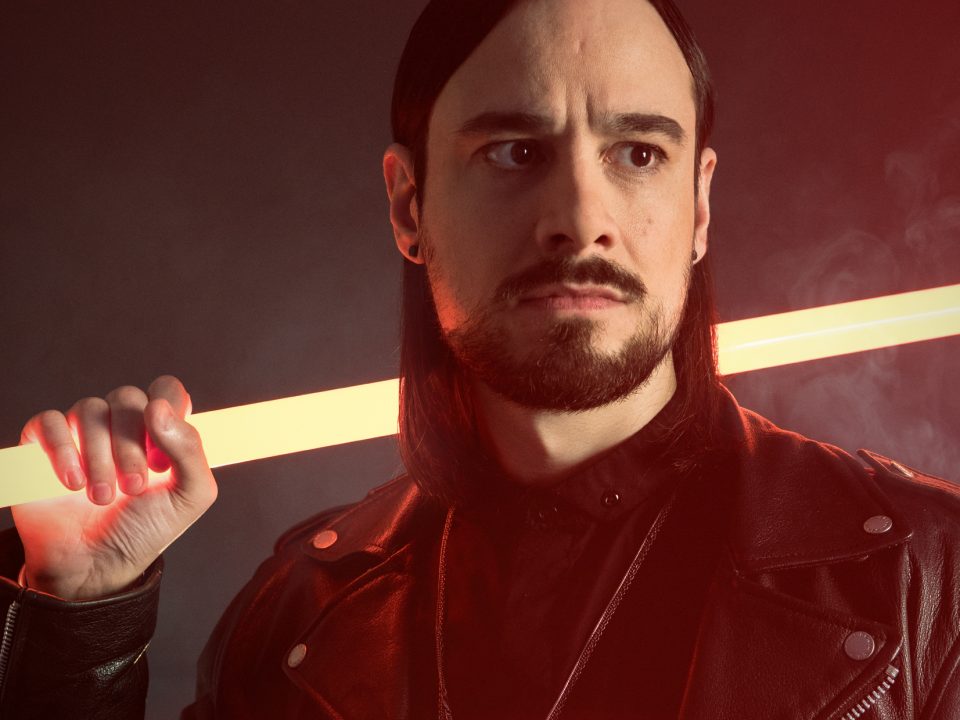 Testimonials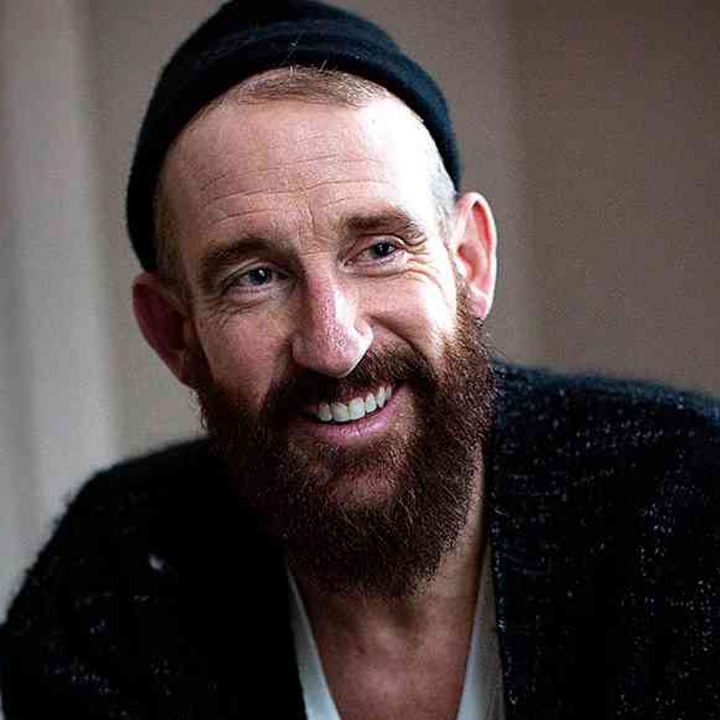 "Claudio Marino is, undoubtedly, a distinctive and singular filmmaker. "
Johan Renck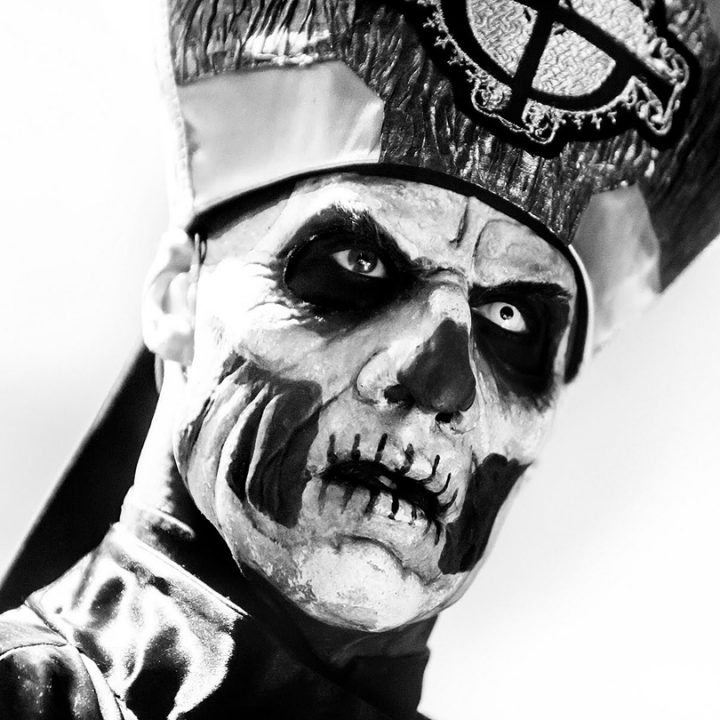 "With a sharp eye for details and a strong aesthetic sense, Claudio makes – the sometimes tiresome – process of design very smooth and satisfying."
Papa Emeritus II (Ghost)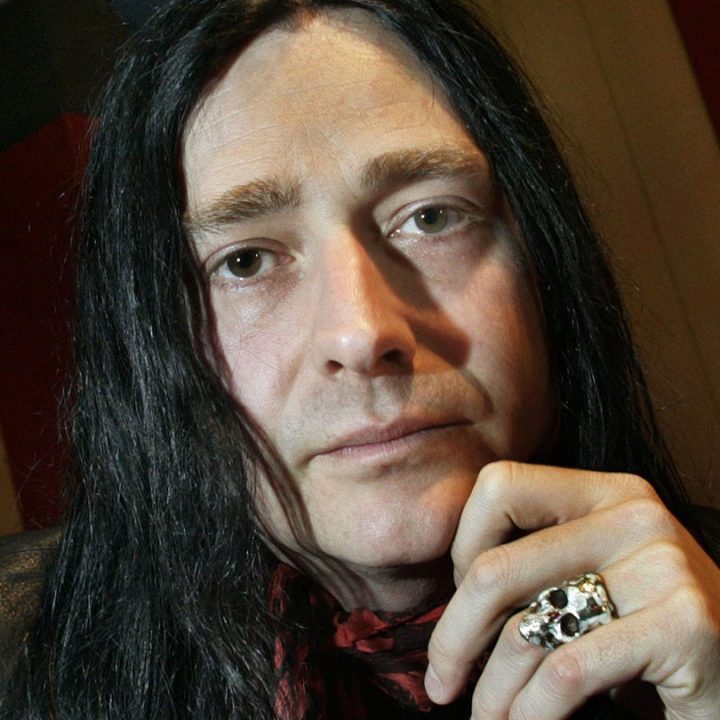 Jonas Åkerlund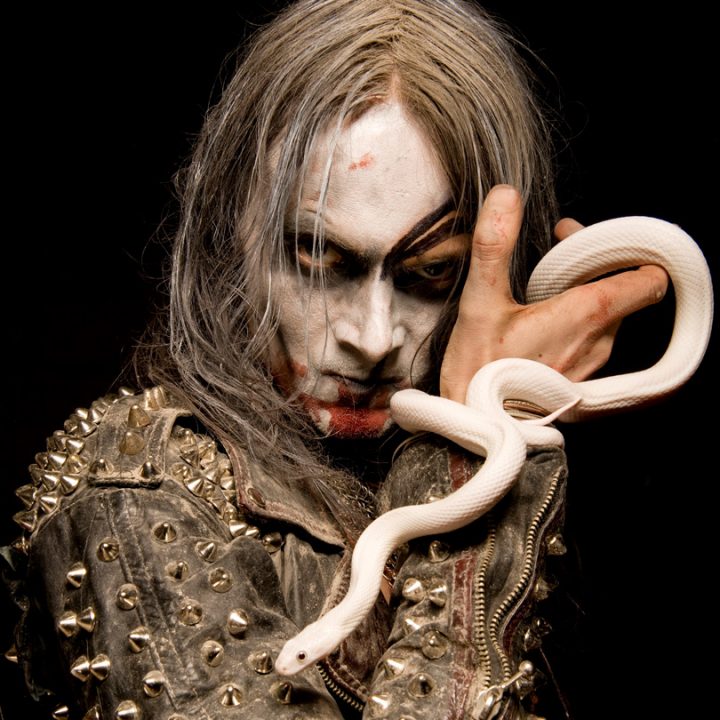 "Claudio's creative mind is both spicy and stern. Exotic and unexpected ideas neatly wrapped in iron. Which makes it working with him a pleasure."
E. (Watain)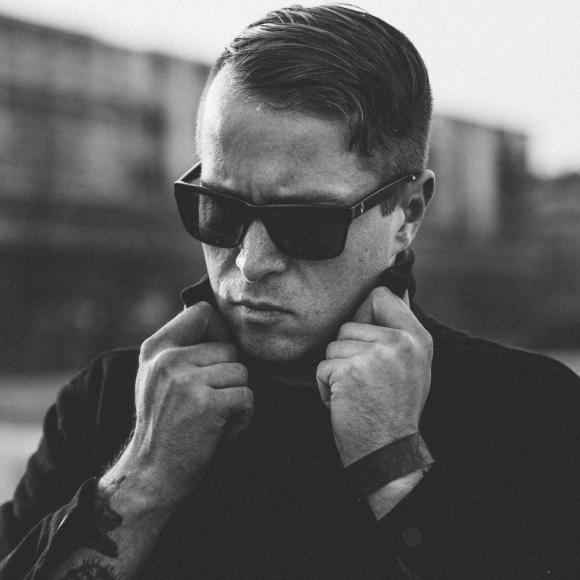 "Claudio is incredibly talented and very easy to work with. He possesses incredible vision and knows how to apply it. This is crucial for any director."
King Dude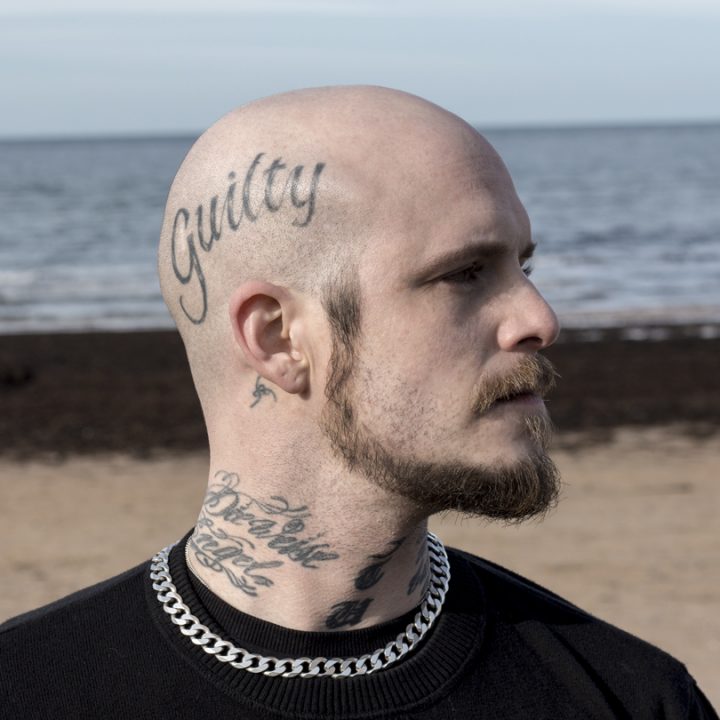 "Working with Claudio was a life-altering experience for me, considering he truly made it easy to discuss matters I usually wouldn't even begin to share with others. His dedication and professionalism is mesmerizing, and although I myself am not really a people-person, I ended up making a friend for life"
Niklas Kvarforth (Shining)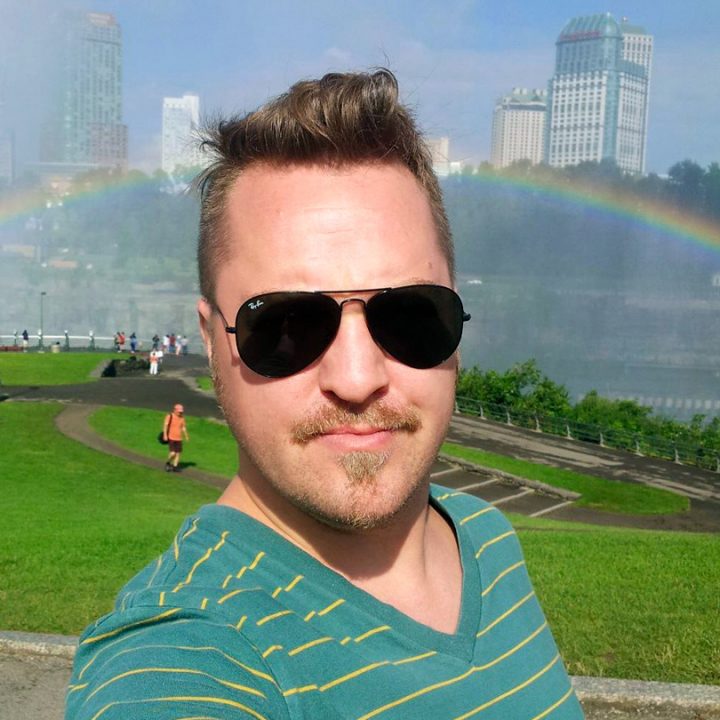 "MCC and Tid are both highly dependent on art and design. It is about giving the music the dress that it deserves - and finding someone that envisions just what you want to say with your music and your ideas for art. Clean, elegant and classy is our game, and as that is exactly what Claudio Marino is known for, he is integral for our expression."
Martin Persner (MCC, Tid, Ex-Ghost)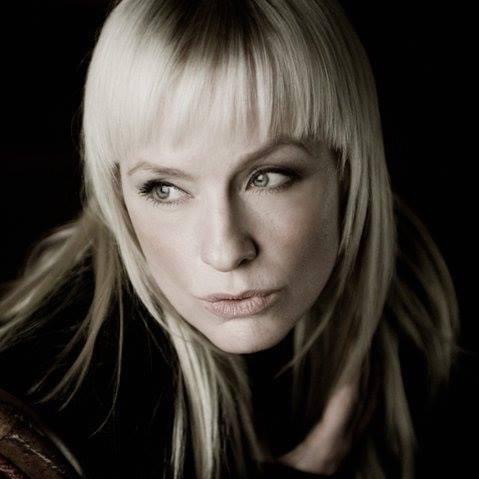 "Claudio is a very intelligent, observant and kind filmmaker. pleasant to be around, efficient, patient, sensitive and present. He was the perfect director for the song since he truly is a filmmaker to fully trust. I can with all my heart and soul recommend him for best quality filmmaking. "
Regina Lund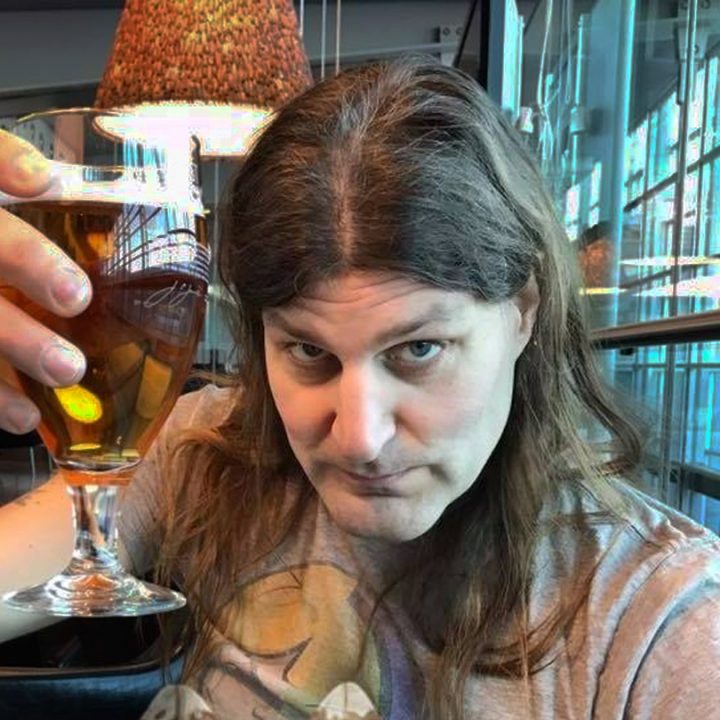 "We turned to Claudio because of his inspiring work and felt a great connection from the start. Claudio took the reins and came up with a design that suited our target audience perfectly. We would be most happy to work with him on future projects"
Orvar Säfström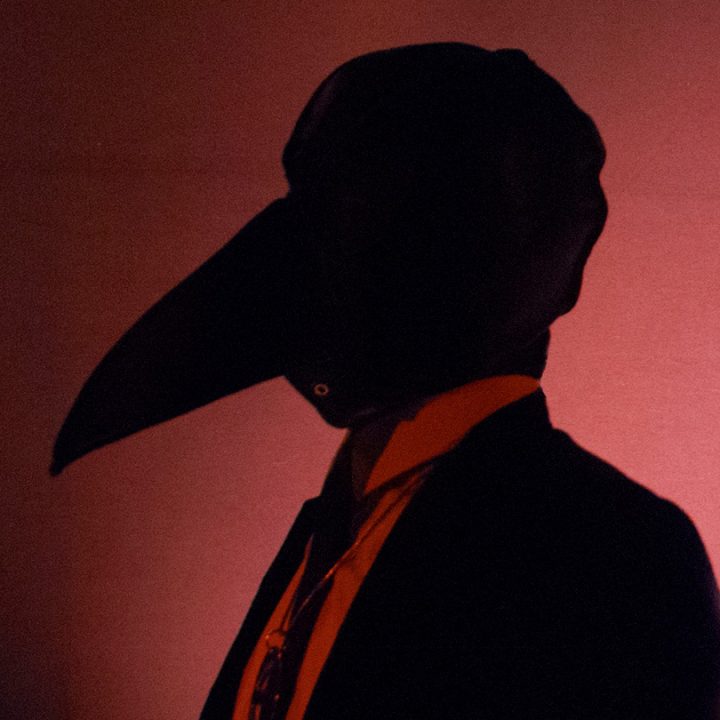 "We needed to work with a true master of the dark arts for our video. Claudio provided us with the feeling and vision we sought for. The result speaks for itself."
The Puppet Master (Priest)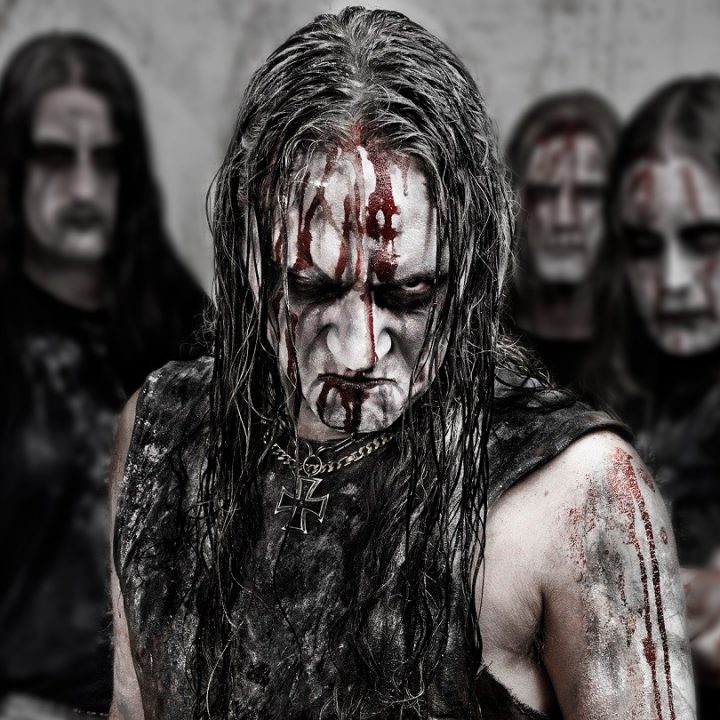 "Finally, a designer who is able to cope with our explicit demands without crumbling under pressure. Accurate, precise and with an exceptional eye for detail – highly recommended!"
Mortuus (Marduk)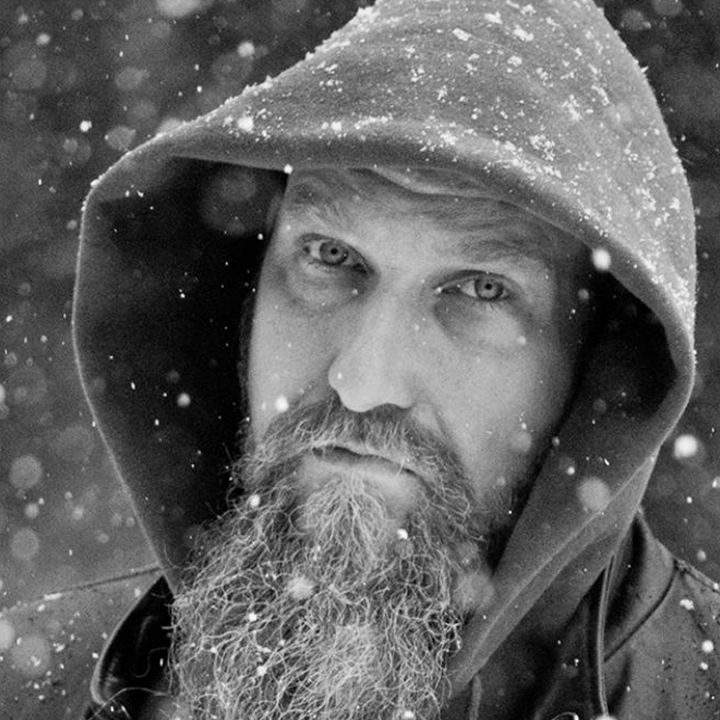 "Claudio has a gift of being able to translate an artist's vision and aesthetic to the web, creating an elegant and easy way to navigate portals into the world of music.He is easy to work with and uses his expertise in the field of design to offer people an internet home that is customized to each artists' needs, honors the nature of the music and just feels right."
Steve Von Till (Neurosis)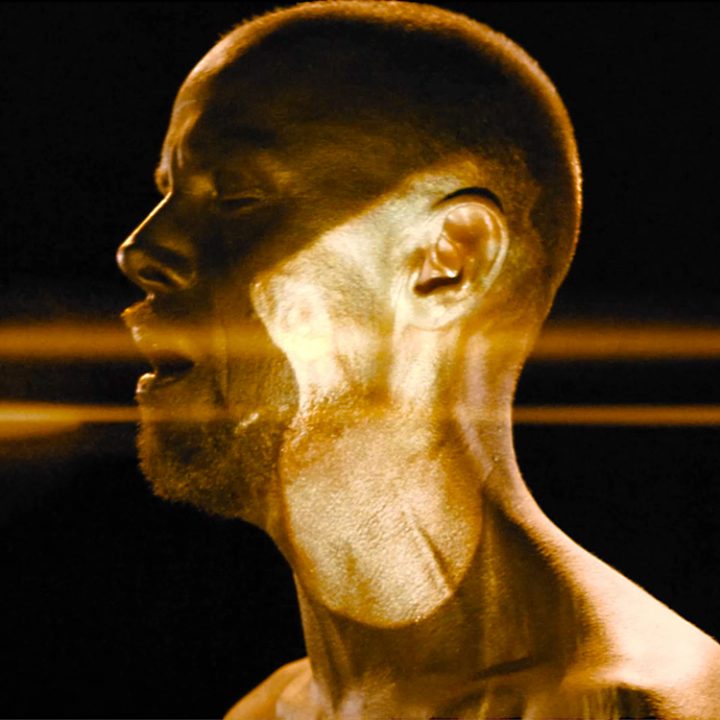 "Couldn't be happier with the result of our collaboration. Professional, inspired and patiently accommodating. And patience being a virtue is truer than ever when working with a rock band. Highly recommended"
Fred Burman (Satan Takes a Holiday)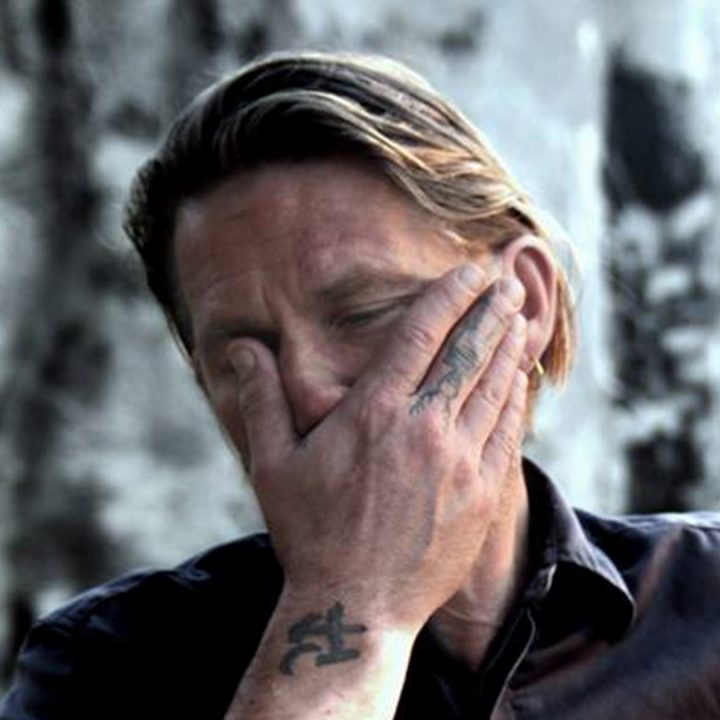 "To my great fortune, I have acted in some of Claudio's videos; the results are astonishing and show polymorphous perversity and perfect craft both sublime and subliminal."
Carl-Michael Edenborg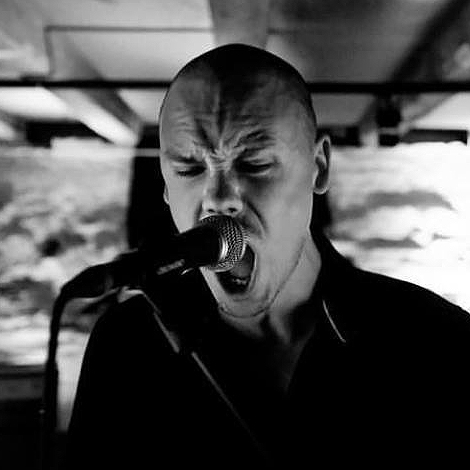 "Claudio is a true professional. Both in terms of co-operation and communication, but also in the way he expresses his artistic vision. I think Claudio crafted something beautiful and essential from our music."
Victor Wegeborn (The Moth Gatherer)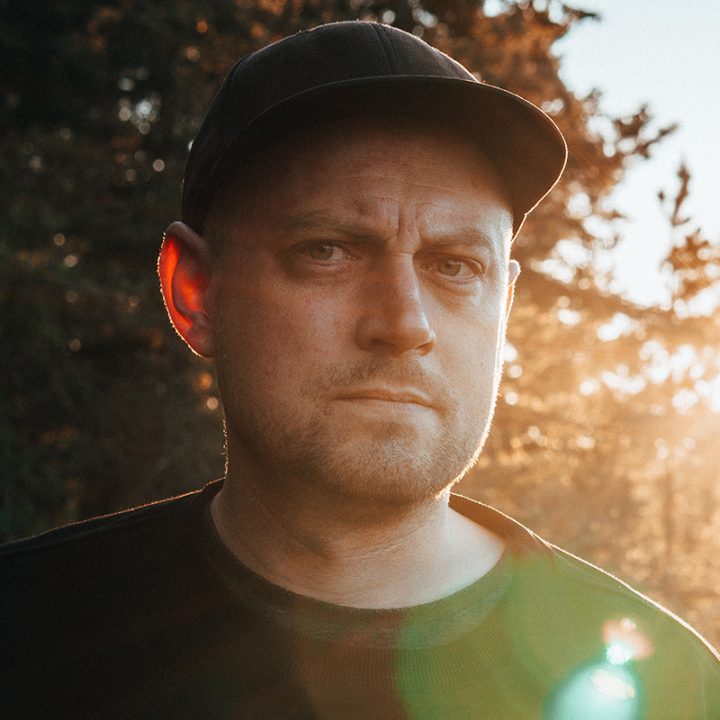 "I've been cooperating with Claudio in different projects for the last 10 years. He's one of those rare talents that you never let go when you find them. Claudio is the most reliable artist I know. No bullshit. He always deliever gold. Dedicated and professional. With great artistic integrity. I trust Claudio 100%. When we work together I tend to give him free hands, because I know that I will be satisfied with the result. Everyone should pay a visit to the unique, dark universe that he creates."
Joel Segerstedt (The Open Up and Bleeds)

"Claudio helped us to get online in the very beginning. By being coherent and having great design solutions he made that journey very easy for us."
Papa Emeritus I (Ghost)